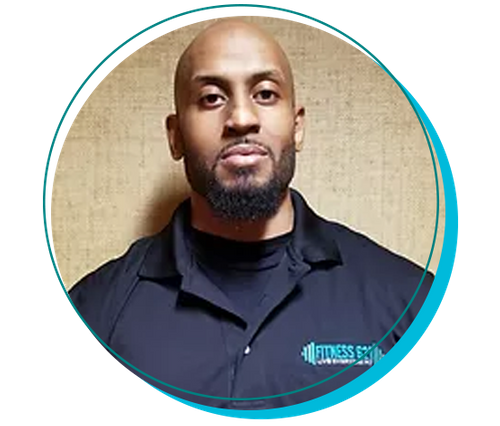 John St. Luce
15 years ago I truly fell in love with health and fitness after acquiring my first client. The experience I had while working with someone who had some limitations brought out a level of care from within that I never knew existed. I believe you first have to change your mindset to achieve what you think is physically impossible. Over the past 12 years I've mainly worked with clients who are beginning their weight loss journey, coaching them to achieve great success. Moving forward I want to dedicate my time to improving the lives of others through health and fitness.
​Currently I hold my Personal Training Certification and a Fitness Nutrition Certificate with ISSA. I am also CPR certified.
Focused areas are weight loss , body recomposition training , strength and endurance training, military / law enforcement prep.
OUR MISSION
Fitness 621 strives to help you achieve life-changing results through the power of Health, Fitness, and Nutrition