Strength and Endurance Training
Strength and Endurance Training
If there is one thing that I have been impressed by in all my years of fitness training, it is the capabilities of the human body. Your body is capable of so much and can be trained to improve in both strength and endurance. Whatever your fitness goals, I am able to develop a fitness plan for you, pushing you to grow in every area that you hope to improve in. For strength and endurance training plans, contact Fitness 621 today!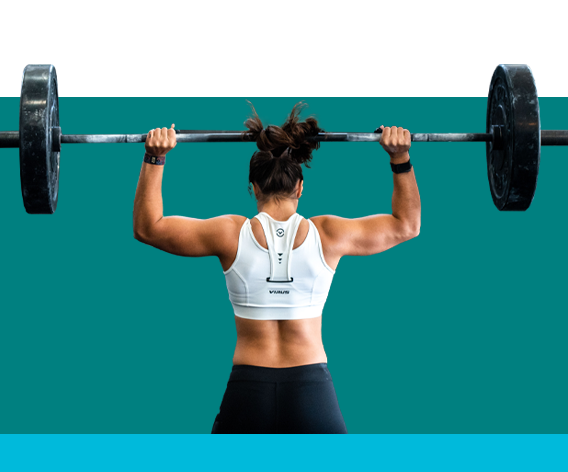 START TODAY!
We're passionate about fitness and inclusive of everyone. Come in and get the best part of your day.
We know that this journey is an everyday battle and we have tools and experience necessary to take your fitness journey to the next level. Have you been struggling to lose weight for that upcoming vacation? Put on a few pounds this year? No worries, together, we can get ourselves back on the right path.