Here at Fitness 621, we offer a variety of training methods and programs designed specifically for the individual. You won't get a "one size fits all program" here. Instead, we will create a fitness and nutrition plan together based on your goals, training experience, and starting point.
Our sparkling clean gym is waiting for you, with premium strength and cardio equipment, turf zones, and the benefit of a private gym environment, you will have all the tools necessary to change your life for the better. And with expert coaching at the ready, you'll have the support needed to help you get results.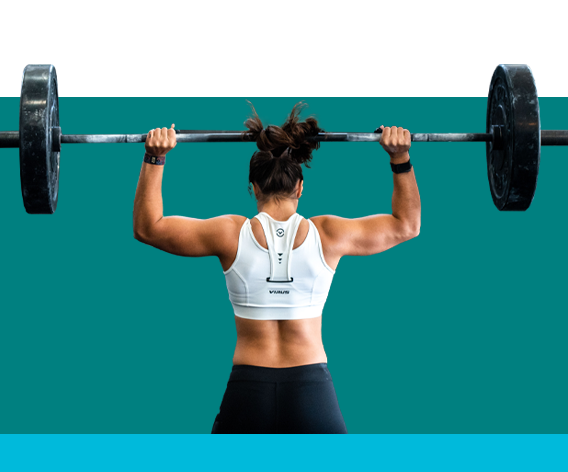 Wellness
Provide a holistic approach to wellness through Wellness Coaching.
Wellness is defined as a personal journey toward the mental, physical, social, and emotional betterment of life, and wellness coaching as the process of applying learned and developed strategies that lead to those changes for a better quality of life.
GOALS
Improve client's quality of life; mentally, socially, physically, and emotionally.
Provide continuous support to clients throughout the coaching process and beyond.