Nutrition Coaching
Nutrition is the basis for all fitness improvements. What you put into your body is what you are going to get out of it. But, it can often be difficult to know where to start, what to change, and what to add to your diet to help you achieve your goals. As a certified nutrition coach, I am able to pinpoint exactly what you need to work towards your goals and optimize your body for performance no matter your situation. This is an aspect of your fitness journey that should never be neglected, so get started with Fitness 621 today!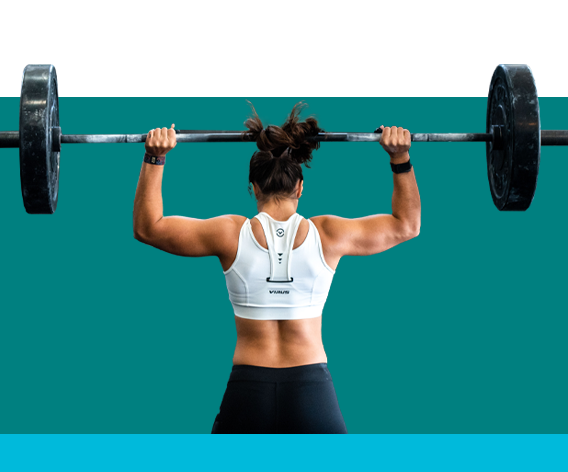 START TODAY!
We're passionate about fitness and inclusive of everyone. Come in and get the best part of your day.
We know that this journey is an everyday battle and we have tools and experience necessary to take your fitness journey to the next level. Have you been struggling to lose weight for that upcoming vacation? Put on a few pounds this year? No worries, together, we can get ourselves back on the right path.