Here at Fitness 621, we offer several different programs and strategies associated with personal training, fitness, and nutrition coaching.
These programs are customized to each individual with a specific focus in mind. Body Recomposition, for those who wants to lose fat and gain muscle simultaneously. Strength and Endurance training that will unleash the inner athlete within you. Law Enforcement training that will provide you with the all the tools needed to pass the necessary physicals needed to pursue your career.
Last but not least is our Nutrition Coaching, while takes place outside of the gym, it is just as important, if not more. At Fitness 621 we provide our clients with a nutrition guide that compliments and supports their training, leading to greater results and a greater sense of well-being.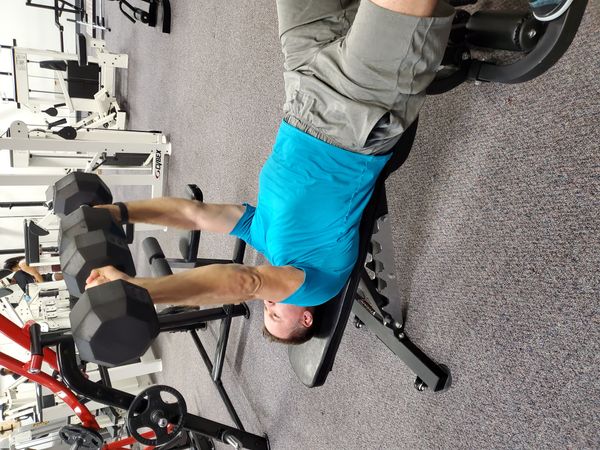 Start Today and Take the Next Step Forward!
When you hire a personal trainer, you are investing in your self. Nothing is more important than your health and well-being. Take the next step today and sign up for a consultation appointment!