Body Recomposition
Body recomposition is the burning of fat and the building of muscle in its place. While many people pursue weight loss by approaching it from the angle of just burning fat, one of the best ways to do this is to replace it with muscle for several reasons. During your fitness journey, simply burning fat is not enough.
While this does help you look better, feel better, and improve overall health, building muscle in its place helps bodily functions, confidence, and helps you to chase down your fitness goals as more muscle means more capability. Not only that, but the presence of muscle improves metabolism, strength, and balance. As a personal trainer, I understand how to not only burn fat, but also how to replace it with muscle.
Start improving your life today!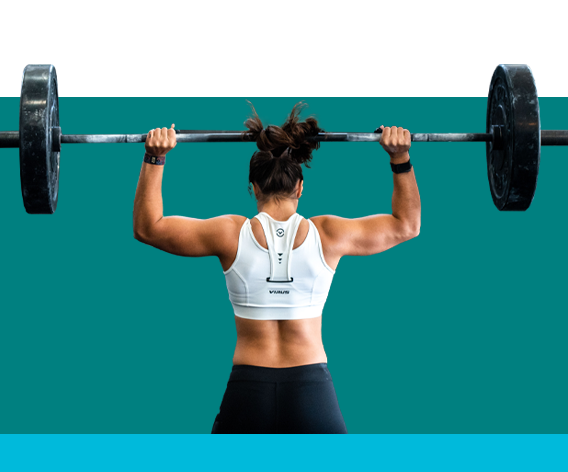 START TODAY!
We're passionate about fitness and inclusive of everyone. Come in and get the best part of your day.
We know that this journey is an everyday battle and we have tools and experience necessary to take your fitness journey to the next level. Have you been struggling to lose weight for that upcoming vacation? Put on a few pounds this year? No worries, together, we can get ourselves back on the right path.